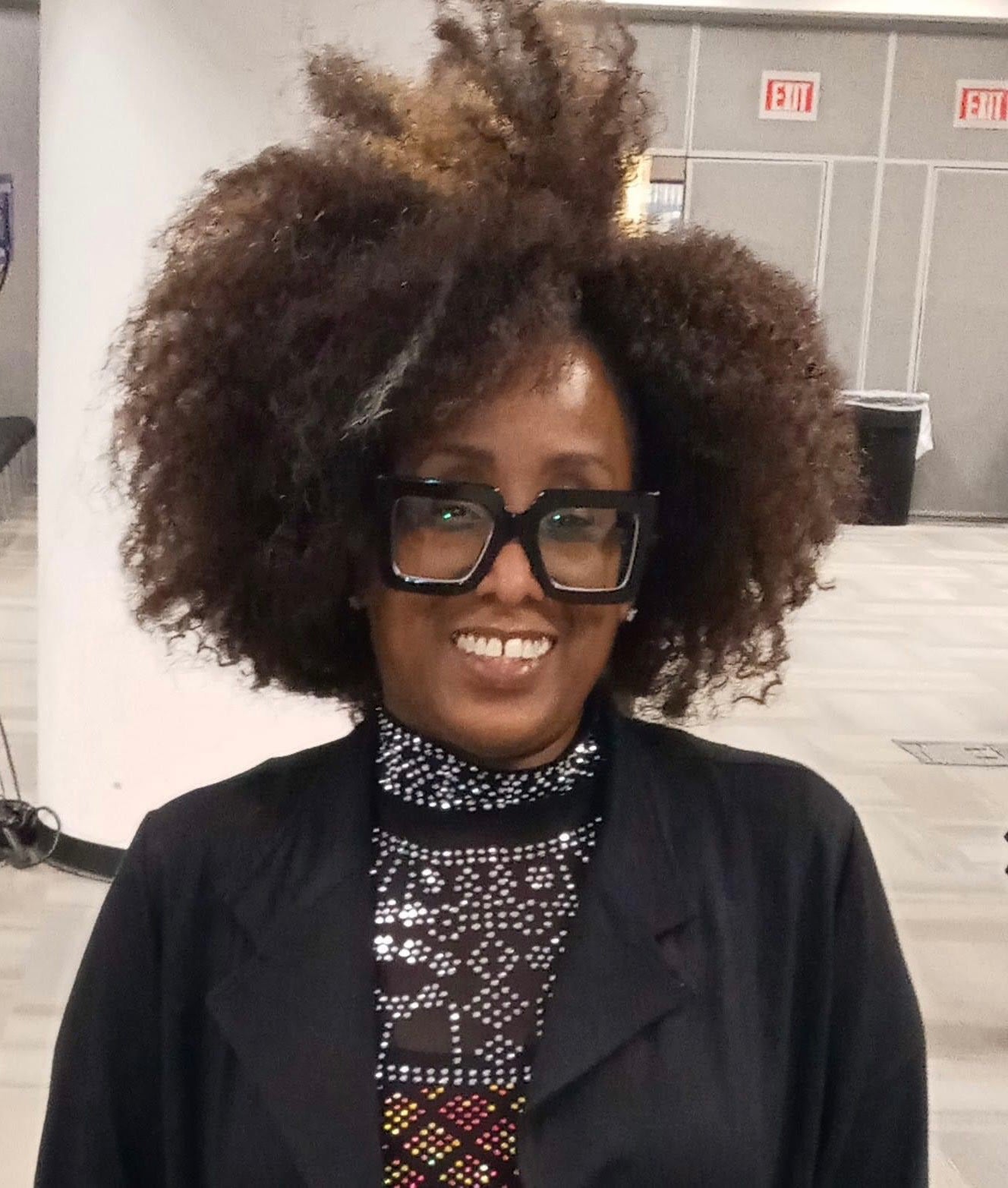 Where's The Glue?
My name is Lynnette and I am a licensed cosmetologist and Master stylist with 40+ years of experience. I offer an array of services for all ages and hair types. Along with established expertise, I persistently attend seminars and classes to learn the new styling techniques and trends. This allows me to continuously provide clients with quality salon treatments.
In addition to traditional hair and wax services, I am also a professional lash technician since 2012 that specializes in healthy natural lash extensions.
Being a client of Where's The Glue is having access to exceptional salon services.
If there are any questions please contact me at (734)883-3279
Book Now!